Mission Statement
Providing complete player development for all golfers.
Matthew Creech, PGA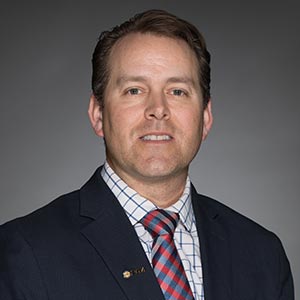 Matt is a 20-year PGA Professional with an extensive teaching and management background.
Matt is a certified PGA Professional in Golf Operations & General Management, and has won multiple awards in the NOPGA Section, including the President's award and the 2016 Northern Ohio PGA Professional of the Year. He is the current NOPGA Section President.
Matt worked as the Sand Ridge Golf Club Head Professional from 2005-2020, and as the PGA General Manager at Mayfield Country Club and Sand Ridge Golf Club. He purchased The Golf Dome and accompanying property in 2022.

Matt has an extensive teaching background. He has given over 10,000 lessons and helped numerous players reach their aspirations of playing in high school, college and professionally. Matt has been ranked by Golf Digest as one of the Best Teachers in the State of Ohio.
Matt believes that a successful teaching program is the backbone for a successful golf operation, and believes practice facilities should be maintained to 'tour standards'. His approach is simple, efficient and highly effective. He believes in Complete Player Development and that improvement should be achieved in all facets of the game: Full Swing , Short Game, Putting, Mental Game and Physical Fitness.
Kyle Blumenthal, GM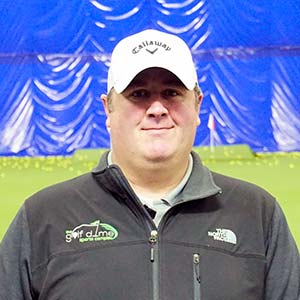 Kyle started at the Golf Dome when it originally opened in 1996.
He worked as the General Manager of the Wembley Club before returning to The Golf Dome in 2014 to take over the General Manager duties.